Where Do Dental Implants Function Best?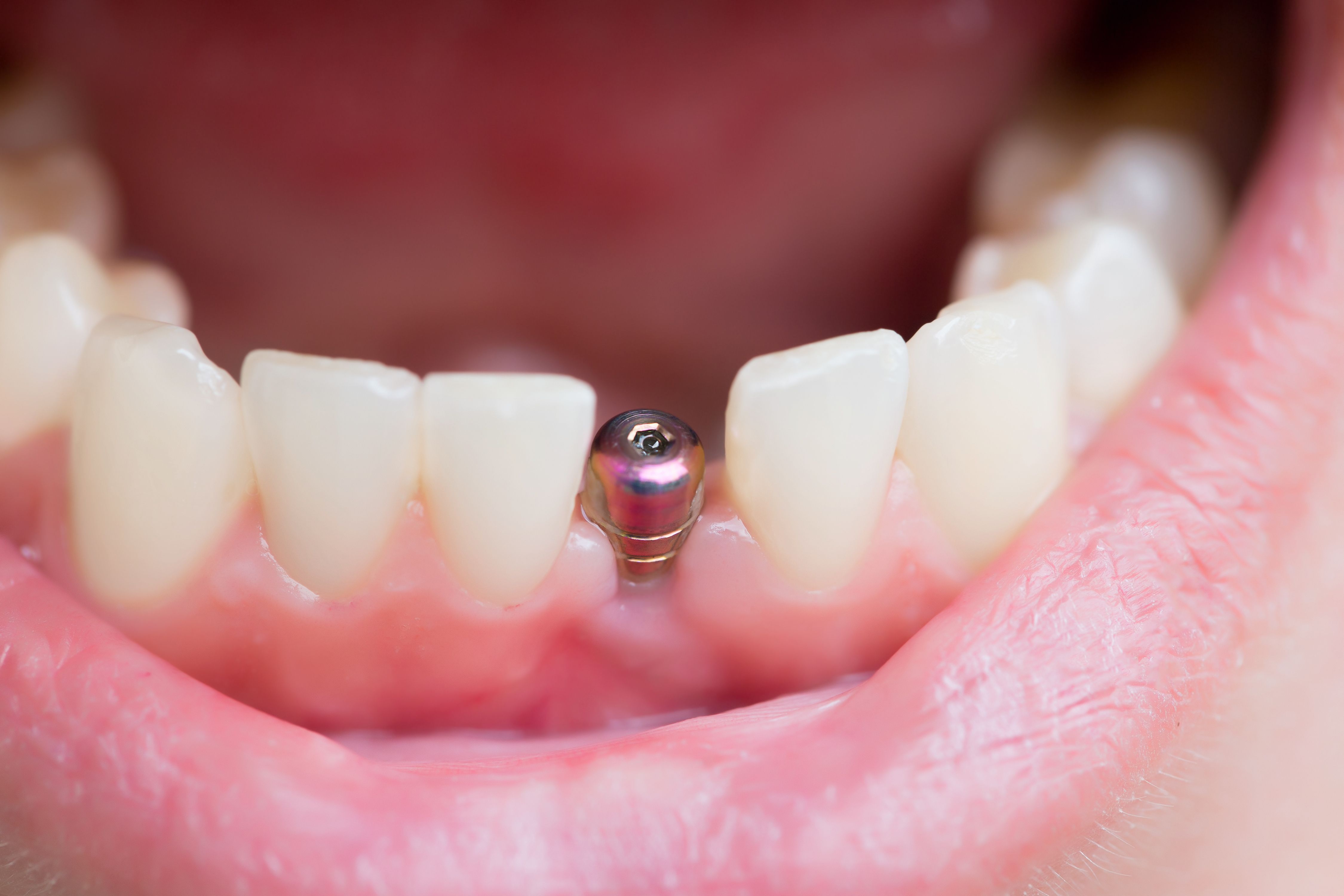 Patients have many questions when it comes to dental implants for front teeth. Patients tend to have doubts that it's really possible to replace lost front teeth. How can you be sure that the restorations will fit your smile? What if you're better off just accepting your missing teeth and going on with your life? Although anxieties about restorative measures are normal, you can be assured that dental implants are a safe method to replace your teeth with discreet and natural prosthetics. Dental implants work perfectly no matter where in the mouth they are placed and offer patients the same benefits that their natural teeth did.
Whiteman Dental Associates has assisted their Brookline, MA, and Boston, MA, patients with dental implants for over twenty-five years. Dr. Whiteman melds a luxury setting with a welcoming atmosphere to provide comfort and relaxation to his patients from the waiting room to the exam room. He crafts your restorations and implants using only the finest materials and state-of-the-art equipment so you can achieve lasting results. Find out how dental implants can benefit your oral health.
Benefits of Dental Implants for Front Teeth
At Whiteman Dental Associates, we always want our patients to feel confident (if not excited) about their dental implants. After all, it's not the procedure that's the improvement; it's what you can do with your new front teeth after you have them.
Look forward to:
Greater stability
Improved appearance
Better jaw health
Greater Dental Stability
One of the biggest worries with dental implants, particularly where front teeth are concerned, is that they might "fall out." The chances of an implant falling out are practically non-existent. The dental implant is fused directly into your jawbone. That's what gives patients the ability to eat, laugh, speak, and live their lives as they would with healthy, natural teeth. The restoration is the prosthetic piece that looks like a tooth. This is fitted over the implant, and is therefore very stable, even when replacing a front tooth.
Improved Smile Appearance
Back in the old days, a straight, white, full smile was a sign of wealth, a blessing of the fates, and even personal morality. Now we collectively know that good oral hygiene and genetics are to thank for a beautiful smile, but old the stereotypes still persist in the public mind. Once your dental implants are fitted with custom restorations, your new smile will blend perfectly. No one will be able to tell you have ever had dental implants, even if the implant is a front tooth.
Better Jaw Health
Believe it or not, your teeth do more than just allow you to chew. They also stimulate the nerves in your jaw. This stimulation is what tells your body to continue to send vitamins and minerals to the bone. When you lose teeth, your body gets the message that it no longer needs to send the necessary nutrients. The jaw essentially begins to slowly disintegrate, taking more teeth with it and impacting the overall shape of your face. This is especially apparent with front teeth. Dental implants act as artificial tooth roots. Once they are fitted with restorations, they stimulate your jaw just like natural teeth.
Schedule Your Appointment
Missing teeth are never a good thing, no matter how you lost them. But whether the damage occurred from trauma, genetics, or poor oral care, you can still save your smile. If you've decided to learn more about dental implants for front teeth, contact Whiteman Dental Associates with offices in Brookline, MA, near Boston, MA. You can give us a call at (617) 731-4746 or send us a message online to schedule your consultation.